How do Telecallers for Real Estate work?
Expertise in Real Estate: Our telecallers for real estate are not just callers. They are sales agents in the real estate industry. Hence, each team is trained to understand the nuances of your business, your unique selling points, and the value your properties offer. This knowledge, thus, allows them to engage in meaningful conversations with potential leads. We have set up many teams of telecallers for real estate in recent months.
Tailored Approach: We understand that every real estate developer is unique. This is the reason why we create dedicated teams for each client, ensuring that our telecallers for real estate become an extension of your brand. Hence, we are able to work closely with you to develop a customized strategy that aligns with your objectives and target audience.
Maximum Site Visits: Our primary goal is to secure as many confirmed site visit appointments as possible. Accordingly. our telecaller for real estate persuade potential buyers to take that crucial step of visiting your properties in person. These site visits often lead to conversions, thereby increasing your sales revenue significantly.
Scalability and Flexibility: Whether you're a large real estate developer or a smaller firm looking to expand, our services can be tailored to meet your specific needs. We are scalable and flexible, hence adapting to the demands of your business.
Telecaller for Real Estate Performance Metrics: We believe in transparency and accountability. Hence, you'll receive regular performance reports, allowing you to track the success of our campaigns and make informed decisions.
Trusted Partner: We pride ourselves on building long-lasting partnerships with our clients. Therefore, our commitment to your success is unwavering, and we continuously strive to exceed your expectations.
Price of Telecaller for Real Estate:
Cost-Effective Telecaller for Real Estate: Our pricing is designed to be competitive while ensuring high-quality service delivery. Therefore, we offer a base minimum to cover operational costs, and our real success is tied to the results we deliver. We earn a commission for every confirmed site visit appointment and a share of the revenue generated from leads that result in property bookings. This means you only pay when our telecallers for real estate deliver results.
Contact us today to discuss your unique needs. Find out how our telecaller for real estate can become the driving force behind your real estate success. Your journey to higher sales and profitability starts here!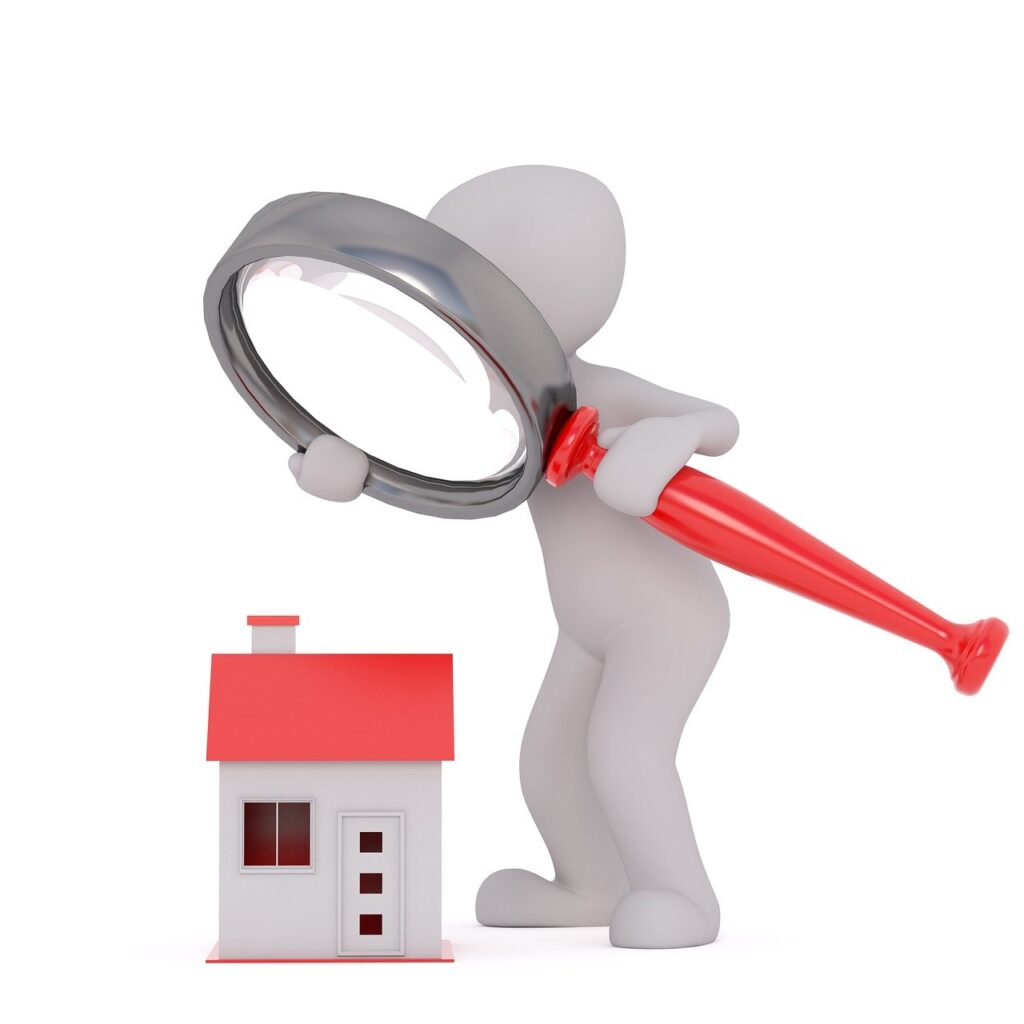 Useful resources:
Best Real Estate CRMs in 2023