Main features of our service
We guarantee a trained agent will be available 24/7 to respond to your customer emails. Hence, there will be prompt responses, within minutes, to emails from your customers.
We train our email support agents to follow your guidelines. Hence, they will respond in a manner that aligns with your brand and values.
Flexible Service: When you outsource email support services from us, you only pay us month-to-month. This means you can cancel the email support outsourcing service whenever you want.
When you hire our team, our support agents can use your current web-based email system, or we can suggest email help desk software for better communication.
We can train an outsourced email support team and have it ready to start work within two weeks. Hence, you can quickly transition to email support outsourcing.
Advantages of outsourcing email support
Improved customer experience: 24/7 email support outsourcing ensures reduced response times to your customer queries. Therefore, quick email responses enhance brand perception and customer satisfaction.
Quickly responding to new inquiries leads to more sales and loyal customers, therefore resulting in repeat business and higher conversion rates.
Outsourced email support teams help businesses respond fast to customer complaints, reducing returns and cancellations. Therefore, this can improve customer satisfaction and build better customer relationships.
Time Savings: Outsourcing your email support will save your team valuable time. Hence, you need not focus your efforts on hiring and training new customer support employees. We handle this aspect, therefore allowing you to focus on core business activities.
Finally, 24/7 email support outsourcing is comparatively cost-effective when compared to using your in-house team members.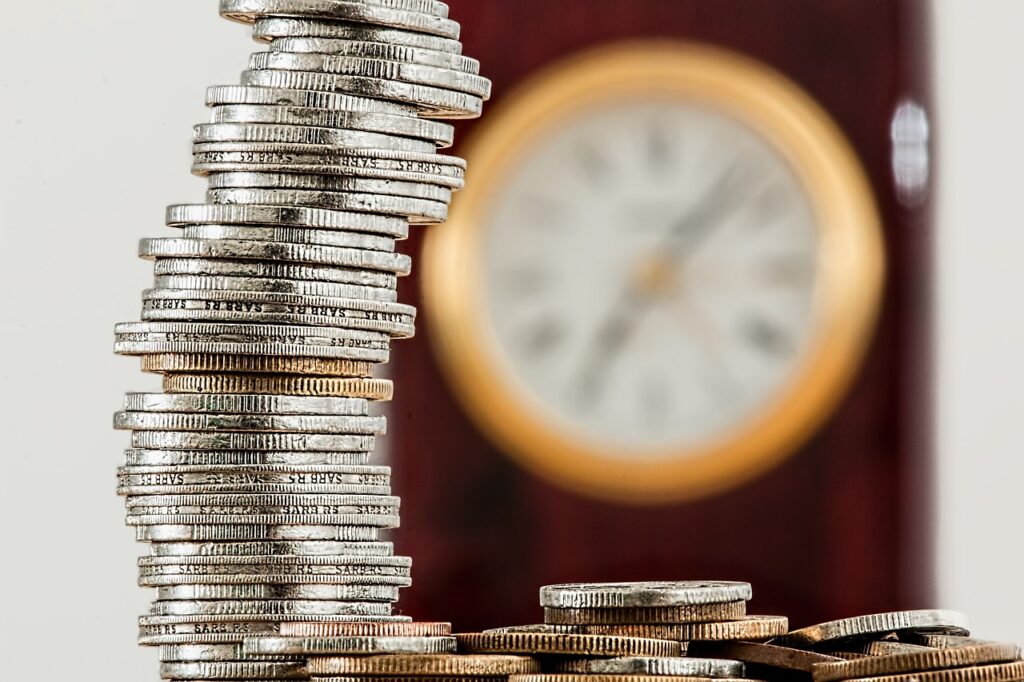 Valuable resources:
Stop Email Overload – Harvard Business Review article