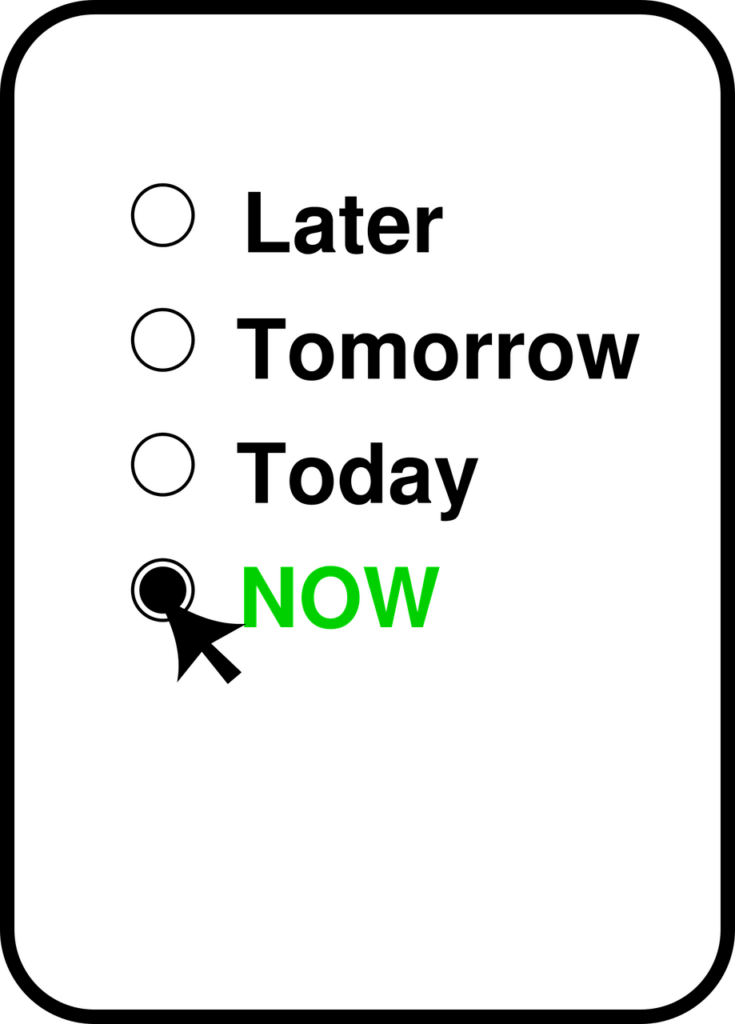 Testimonials
"I have been using VMG-BPO for medical back office and other 24/7 outsource support services. They even designed our website. Overall, (the) staff of virtual assistants (are) excellent. The cost is very low compared to other companies. Moreover, VMG has been extremely trustworthy in safeguarding our intellectual property and other sensitive information."

We have used VMG BPO for over 4 years for a variety of BPO services, and they are hands down the best BPO firm in India. .. I strongly recommend them to anybody who is looking to save costs and time by outsourcing virtually any business process. Also, unlike other 24/7 outsourcing firms, they can handle a very wide range of tasks from technical, financial, and administrative.
Fresh Insights from Our Blog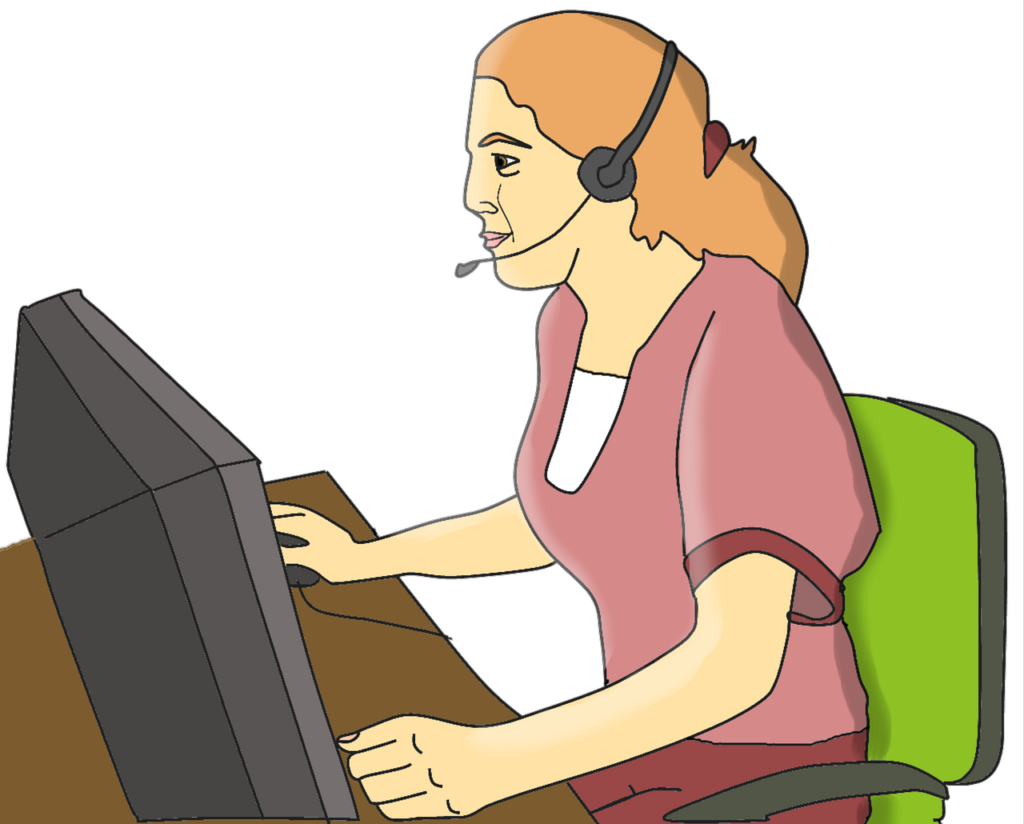 Hiring a virtual assistant can be a game-changer for your business or personal management. When selecting a virtual assistant, there are several skills that you should consider to ensure they can meet your specific needs. Here's a list of core skills that a good virtual assistant should possess: Organizational Skills:…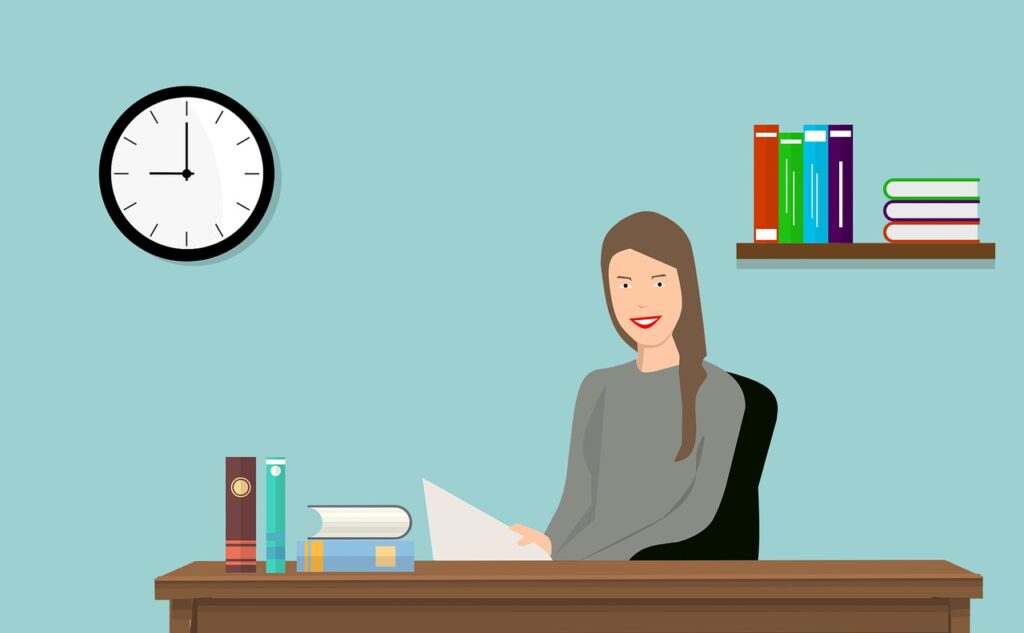 In today's digital age, remote work has become increasingly popular, and virtual assistants (VAs) play a crucial role in supporting businesses and professionals around the world. Whether you're an entrepreneur, a small business owner, or a busy executive, working with a remote virtual assistant can be a game-changer for your…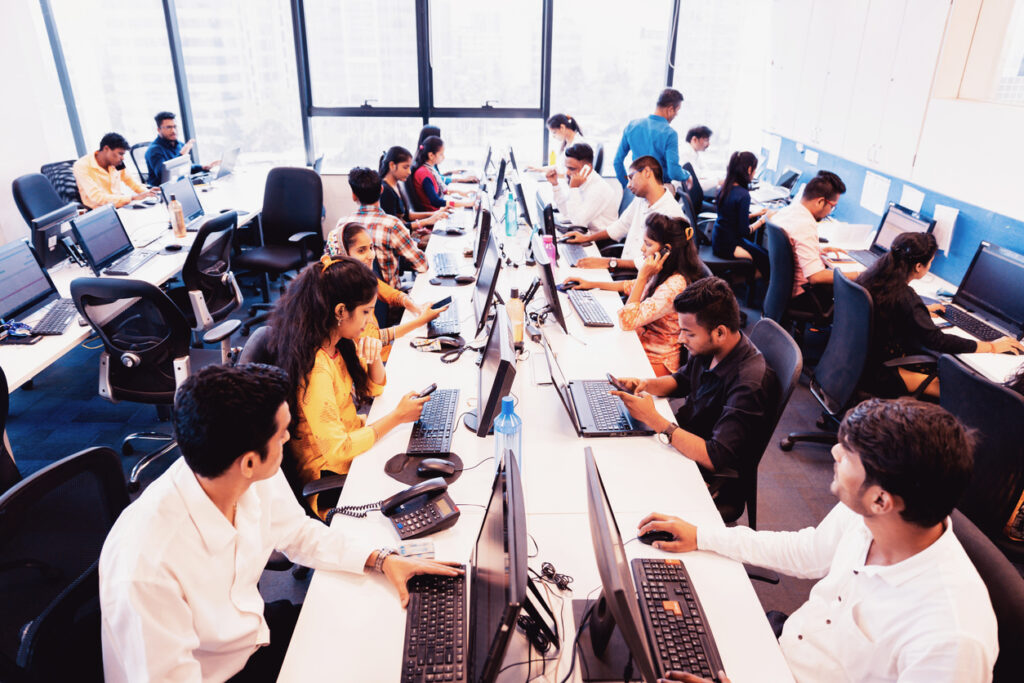 Outsourcing back office operations has become increasingly popular among US businesses, providing numerous benefits such as cost savings, access to a skilled talent pool, and streamlined operations. One back-office outsourcing example involves a US-based tech firm that wanted to outsource coding projects from India. Recognizing the need for skilled coders…
Contact Us​
Get in touch to discuss 24/7 outsourcing of sales and support.