24/7 live chat support coverage with outsourced agents
Outsourced live chat operators are available 24/7 to connect with visitors on your website and social media platforms like Facebook and WhatsApp. They are even available on holidays. They will be trained to handle support and sales-related chat conversations. This means you will have chat support agents available to respond to support and sales-related chat conversations on your website without delay around the clock.
We offer a live chat support process outsourcing solution, providing both live chat software (optional) and trained chat agents. Hence, if you don't have the necessary chat technology, we will help you select and set up the chat technology and configure it for your business requirements.
We offer dedicated live chat support outsourcing. This means that we do not use shared chat teams. Our outsourced live chat support agents will work exclusively on your project; this means they can be properly trained in your business. Therefore, the quality of their chat conversations handled by our team will be almost similar to your in-house chat operators.
Training and quality control in chat support process outsourcing
We don't stop with creating, training, and overseeing your dedicated chat team. We will keep continuously analyzing quality through CSAT scores and customer feedback. The commitment to training and enhancing the quality of your live chat outsourcing project will be an ongoing activity for us. This means you can feel reassured that you are working with an outsourced chat team that takes quality very seriously.
In live chat outsourcing for sales projects, our quality control managers focus on the chat agents' productivity for converting chat conversions into sales leads. Therefore, you will see more live chat conversations converted into sales by using our outsourced live chat agents.
Advantages of using outsourced live chat support agents
Outsourcing live web chat agents is the most efficient way to keep your chat online around the clock. It is difficult and expensive to manage a team of in-house chat agents to work 24/7.
Outsourced live chat support operators can quickly resolve problems faced by your customers. Therefore, the response times to solve problems faced by customers are reduced. With outsourced support having 24/7 live chat operators, you can minimize returns and canceled orders, improving customer experience with your business.
Outsourced live chat sales agents can convert your website visitors into qualified leads and potential customers. The conversion rate of visitors to leads on your website increases by having 24/7 live chat operators. Live chat outsourcing for sales oftentimes pays for itself through the leads generated.
Why VMG for live chat support process outsourcing?
We have experience managing live chat outsourcing for sales and support projects. Since 2005, more than a million human chat conversations have been handled by our teams. Hence, we can help you successfully outsource your business's chat support process.
We have been the web chat consultant for numerous businesses. As a business process outsourcing (BPO) company, for many years now, we have offered BPO live chat outsourcing services for businesses. Read about how we started.
We are a dependable live chat specialist to provide outsourced live chat support BPO services.
Pricing for chat support process outsourcing
Our 24/7 outsourced live chat team will cost significantly less than your in-house team.
We will provide a customized quote for the live chat outsourcing service.
To optimize costs, we can implement a combination of chatbots and human chat agents. This ensures an efficient and cost-effective chat support process outsourcing.
The Irreplaceable Human Touch:
Why Chat Agents Still Shine in the Age of Chatbots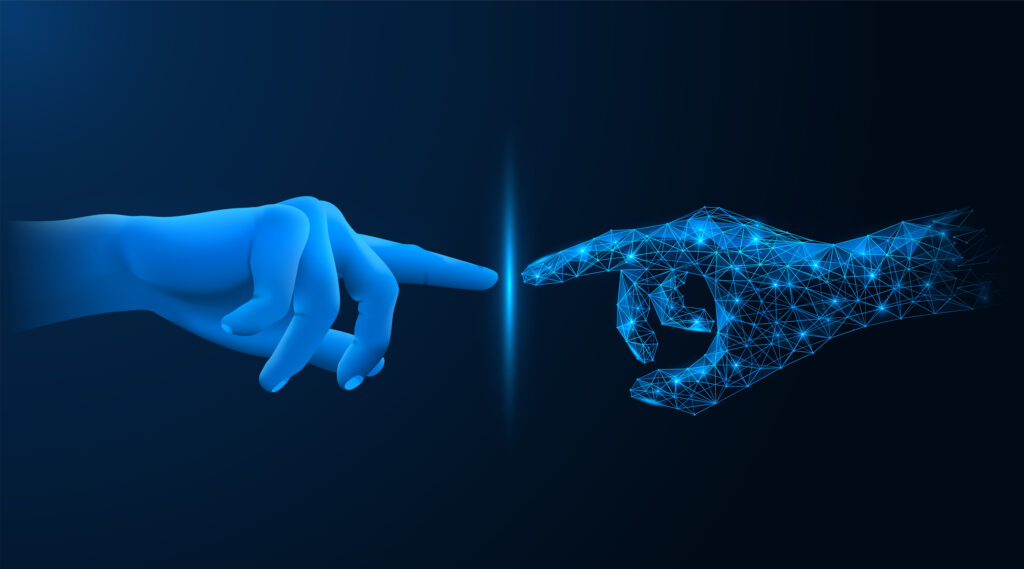 Automated chatbots are great at handling many types of chat requests. But, website visitors often prefer human chat operators for several reasons:
Personalized Help: Human operators can provide personalized assistance, making your chat experience more engaging and relatable.
Tricky Questions: When you have tricky or unique questions, human operators can understand your situation better, think critically, and give better answers.
Empathy and Understanding: Humans can relate to your feelings and show compassion, which is important when you're dealing with emotional or sensitive topics.
Language and Culture: Human operators can speak different languages, understand dialects, and respect cultural differences, making communication easier for a diverse audience.
Creative Problem-Solving: When things get tricky, human operators can quickly adapt and find creative solutions, ensuring you're satisfied.
Offers and Recommendations: They can also suggest other products or services you might like, helping businesses make more money.
Building Trust: A human touch can help build trust and long-lasting customer relationships. In the age of chatbots, human connection can set your business apart from competition.
Feedback for Improvement: Human operators can gather feedback from users to make products, services, and customer experiences better. When you want to be quickly alerted of problems facing by your customers human chat agents are more ideal.
Keeping Secrets: If you need help with sensitive or private matters, human operators ensure your data stays safe.
Staying Up-to-Date: When things change fast, human operators can quickly give you the latest information.
Recommendations:
Live chat software: LiveChat Inc